Click here for Yahoo world news.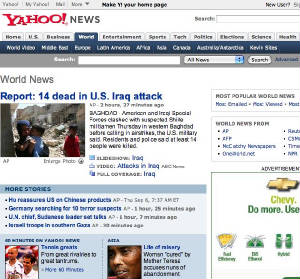 Yahoo news has great world coverage. Includes a nice scrolling news bar containing breaking events.
CNN is a great news site. Did you know its news is sorted by regions of the world? The above link gives you regional news coverage.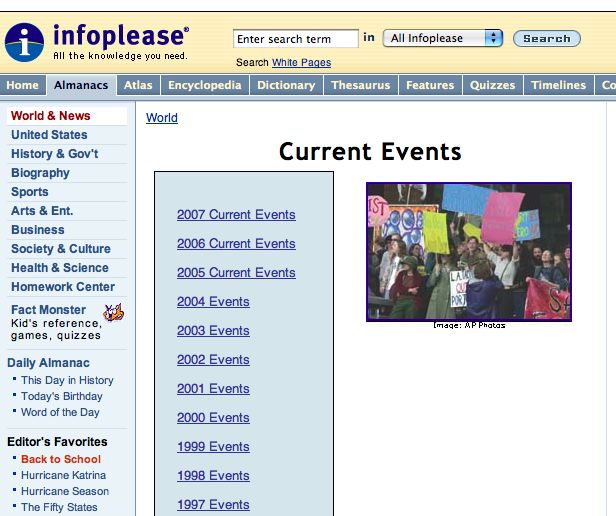 Infoplease tends to be best for brainstorming a list. It has a good break down by year.
Click here for Google's directory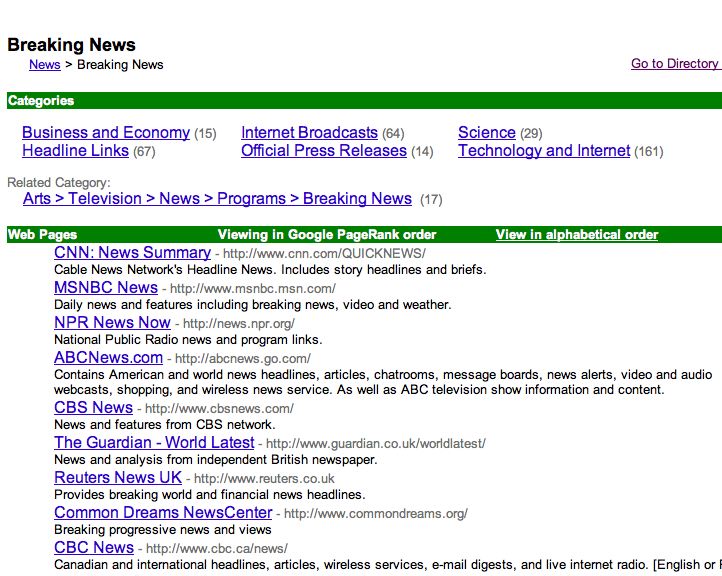 If you've never used Google's directory to assist you on searches, you're in for a treat. It has a wonderful listing of every possible news source from the entire world!